Welcome - Nau mai, Haere mai
We are delighted to welcome International Students to our school community.
At Pāpāmoa Primary School, we are committed to providing our international students with a supportive and enriching educational experience. As a signatory to the Code of Practice for the Pastoral Care of International Students in New Zealand, we prioritize the well-being and success of our international students.
Should you wish to make direct contact with our school regarding international students, please either email [email protected] or feel free to email me direct.

Matt Simeon
Principal
Pāpāmoa Primary School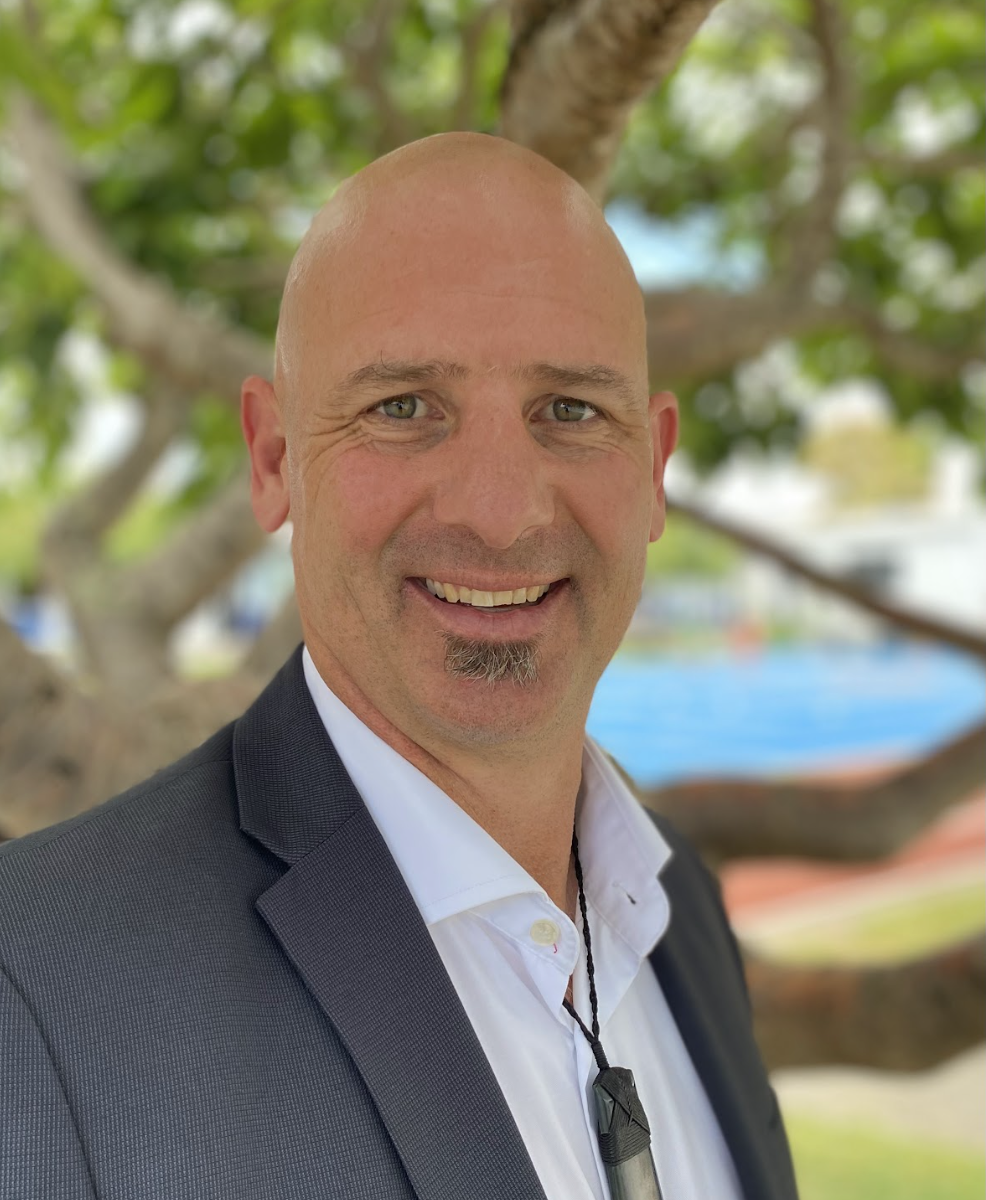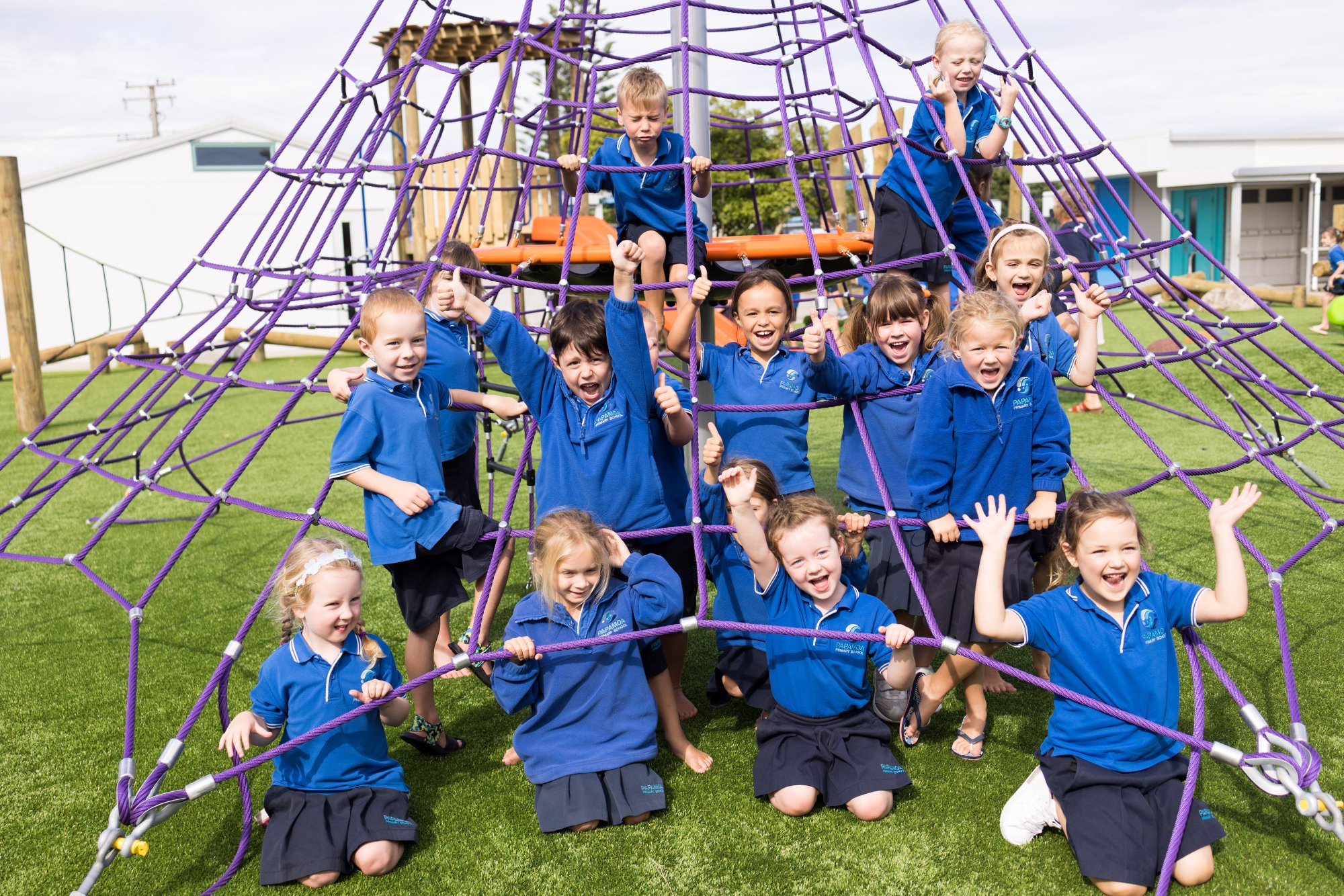 International Students Contacts
Position:
Deputy Principal
Position:
Deputy Principal
NZ Education Pathways
New Zealand has one of the best education systems in the world. Class sizes are smaller, and the Western style of learning encourages independent thinking and creativity. Our system follows the UK model, with 13 years of primary and secondary schooling.
At Pāpāmoa Primary School we host children from the beginning of their Primary Schooling aged 5, through until Year 6 when most children are 11 years old.

Enrolment Procedure
Application Form
Pāpāmoa Primary School is committed to providing a world-class educational experience for its international students. We welcome students aged 5-10 years old and their families from around the world to come and study at our school while enjoying everything New Zealand offers.
To apply please download our enrolment form, complete and return it to us by email [email protected]
Application Process
To apply to study at Pāpāmoa Primary School, you need to submit the following documents via email
A completed Application Form and Contract of Enrolment. (Each page must be signed)
A copy of the student's passport
A copy of the parent's passport
Enrolment Process
If the student is accepted, Pāpāmoa Primary will send an Offer of Place and Invoice to the family (via the Agent where applicable)
Fees can be paid online or at the bank. All information regarding payments is included on the invoice.
Once the fees have been paid and money clears in the Pāpāmoa Primary School bank account, a receipt will be sent to confirm payment.
Families (with the Agent's support where applicable) apply for a Student Visa through Immigration New Zealand. The Offer of Place and Receipt are required documents for this process.
Conditions of Enrolment
Upon enrolment at the Pāpāmoa Primary, students will abide by the same conditions regarding behaviour and absence as domestic students.
Enrolment as an International Student at Pāpāmoā Primary shall be terminated:​
At any time, by agreement between the parties; OR
By Pāpāmoa Primary School, if the student fails to pay fees in advance, fails to abide by the same conditions as for domestic students, or fails to abide by the conditions of the International Student Tuition Agreement; OR
If the student ceases to hold or be eligible to have a valid student visa issued by the New Zealand Immigration Service.
Fees Schedule
Education Review Office (ERO) Report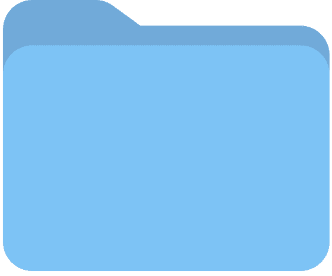 Pāpāmoa Primary School is proud of its Education Review Office report and recommendations. Copies of our full report can be downloaded below and also found here Pāpāmoa Primary School ERO Report 2023 or on this website here
Living in New Zealand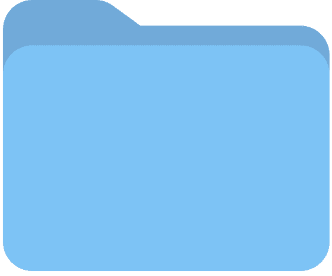 The following link will give you an insight to living costs within New Zealand.