Term Dates
Term One
Starts:
Tuesday 31st January - Learning Partnership Day
Wednesday 1st February - Classes start
Ends:
Thursday 6th April
Term Two
Starts:
Monday 24th April
Ends:
Friday 30th June
Term Three
Starts:
Monday 17th July
Ends:
Friday 22nd September
Term Four
Starts:
Monday 9th October
Labour Weekend
Monday 23rd October - No School
Ends:
Thursday 14th December 12pm
Term One 2024
Starts:
Monday 5th February - Learning Partnership Day
Wednesday 7st February - Classes start
Ends:
Friday 12th April
Term Two 2024
Starts:
Monday 29th April
Ends:
Friday 5th July
Term Three 2024
Starts:
Monday 22nd July
Ends:
Friday 27th September
Term Four 2024
Starts:
Monday 14th October
Ends:
Wednesday 18th December 12pm
Bell Times
8.40am
School Begins for the Day

Tamariki arriving at school after this bell, MUST report to the office and sign in!

10.30am
Morning Tea
11.00am
Middle Learning Block Starts
12.40pm
Lunch Break Begins - Play Time
1:10pm
Eating Time
1.30pm
Afternoon Learning Block Starts
2.35pm
Year 0-2 Tamariki End of Day
2.40pm
Year 3-6 Tamariki End of Day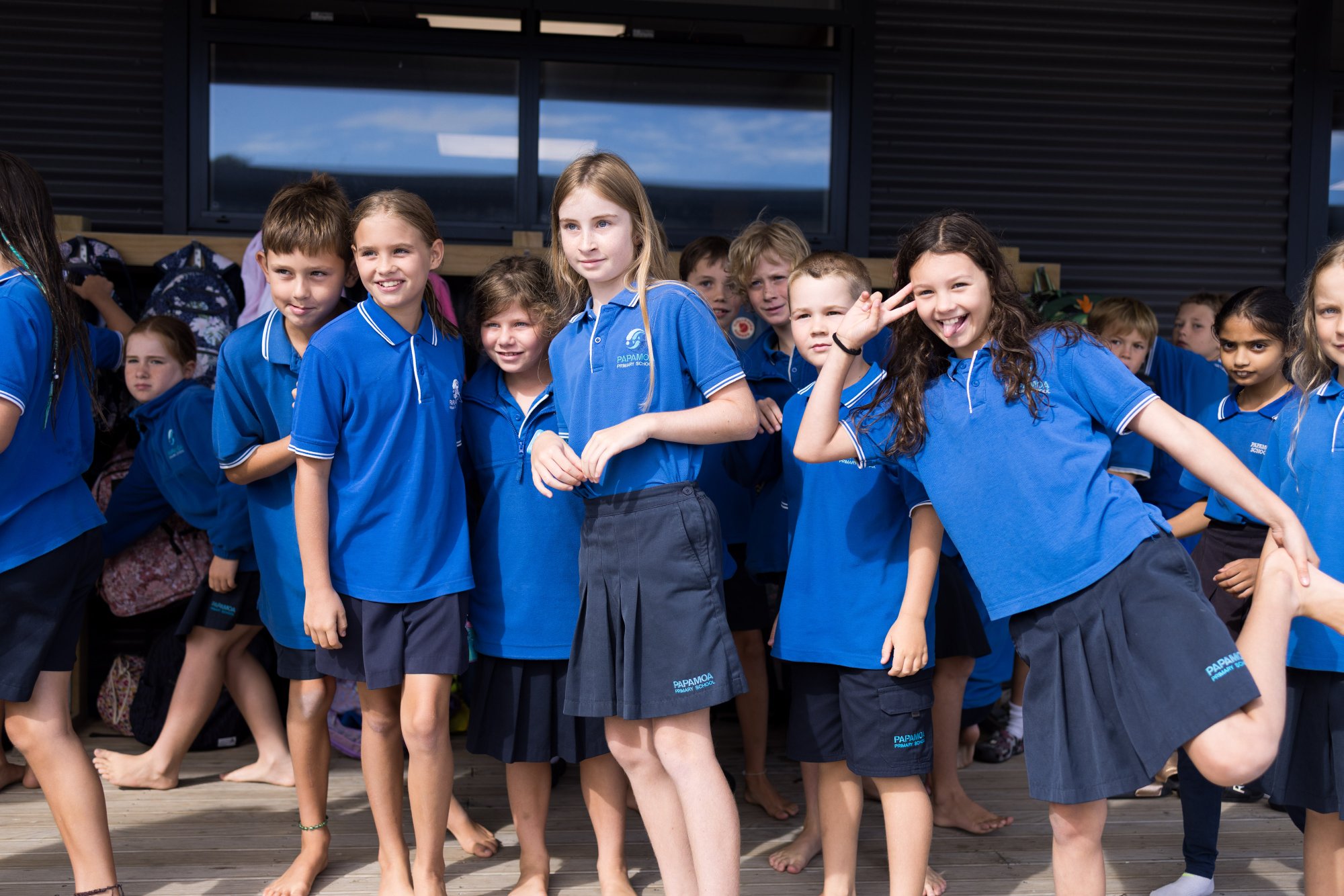 Uniform
School uniform is compulsory to attend Papamoa Primary School and students are expected and encouraged to take pride in their general appearance.
Watches, earstuds, and significant cultural pieces may be worn by students.
Uniform Update
As signalled earlier in the year, the board of trustees has undertaken a review of our current uniform and uniform supplier. We have worked through a detailed Request for Proposal (RFP) from a number of uniform suppliers. Our RFP outlined what we wanted and need in a uniform and what we wanted from a uniform supplier.
Alongside the board of trustees, we have completed our initial stages of the review and can share the following update.
As of Tuesday August 29th Pāpāmoa Primary School uniform will be sold exclusively from our school office. There is NO change to the current uniform style yet! This will not happen until we have confirmed the design, material and processes with our preferred new uniform supplier.
At this time of year uniform sales are mainly based around our New Entrants starting the school and new enrolments. If you are a current parent who needs additional uniform, we ask that you email [email protected] requesting the uniform you need and the team in the office will come back to you with the most suitable time to collect/try this uniform on.
We have eftpos in the office that you can use for payment.
Once we have established our systems and processes better, we will have specific mornings/afternoons that the uniform will be available for sale and at the beginning of the year also. We will communicate this when we have worked things through.
Next Steps: Our uniform committee is currently finalising our new uniform design and materials. Once we have been through this process we will share in more detail the uniform with mock ups and some samples within due course too. The team are excited about the initial designs and look forward to sharing these with the community.
PLEASE NOTE:
There will be a minimum of a two year transition between the old and new uniform. This will mean if we make a new uniform available from 2024, the current uniform will be acceptable until the beginning of 2026.

Uniform Price List
Stationery
Stationery packs are available for purchase through our online
SCHOOL SHOP
, and we encourage you to purchase them from us. This ensures that your children have the correct equipment that they need for school.
Should you have any questions about stationery, please contact our team in the office.
Before and After School Care
Coast Kids
Coast Kids have partnered with Pāpāmoa Primary to provide before and after school care both on and off site at their specialised facility located at 72 Market Place, Pāpāmoa (off Enterprise Drive).
Coast Kids contact details:
Ph 282 7570 or visit www.coastkids.net.nz
Absentee Information
For safety reasons, the school must be contacted if your child will be absent for any reason.
If your child is going to be absent, the easiest way to let us know is to complete the absentee form below or under the 'report an absentee' button at the top of the website.
If your child has an appointment or is leaving the school during the day, please let the office or your child's teacher know. When picking up your child for their appointment please go to the office before getting your child from their classroom and sign them out on the tablet.
Teacher Release - Job Share
Classroom release time (CRT) refers to the portion of a teacher's working hours that are dedicated to non-teaching tasks. Classroom release time is an essential aspect of a teacher's workload, as it allows them to effectively plan and prepare for their lessons, assess student progress, and engage in professional development activities that enhance their teaching skills and knowledge.
This entitlement will mean that your child will not have the same teacher all day every day of the school week.
Job sharing is also a common arrangement in which two teachers share the responsibilities of a single full-time teaching position. Each teacher typically works a set number of days per week, with some overlap for communication and collaboration. Job sharing has several benefits for both teachers and schools. For example, it allows teachers to achieve a better work-life balance, as they can split the workload and responsibilities of a full-time teaching position. Additionally, job sharing can provide schools with increased flexibility in staffing, as two part-time teachers may be able to offer a wider range of skills and experiences than a single full-time teacher.
Should you have any questions or queries around CRT or a job share within our school, please contact the Principal.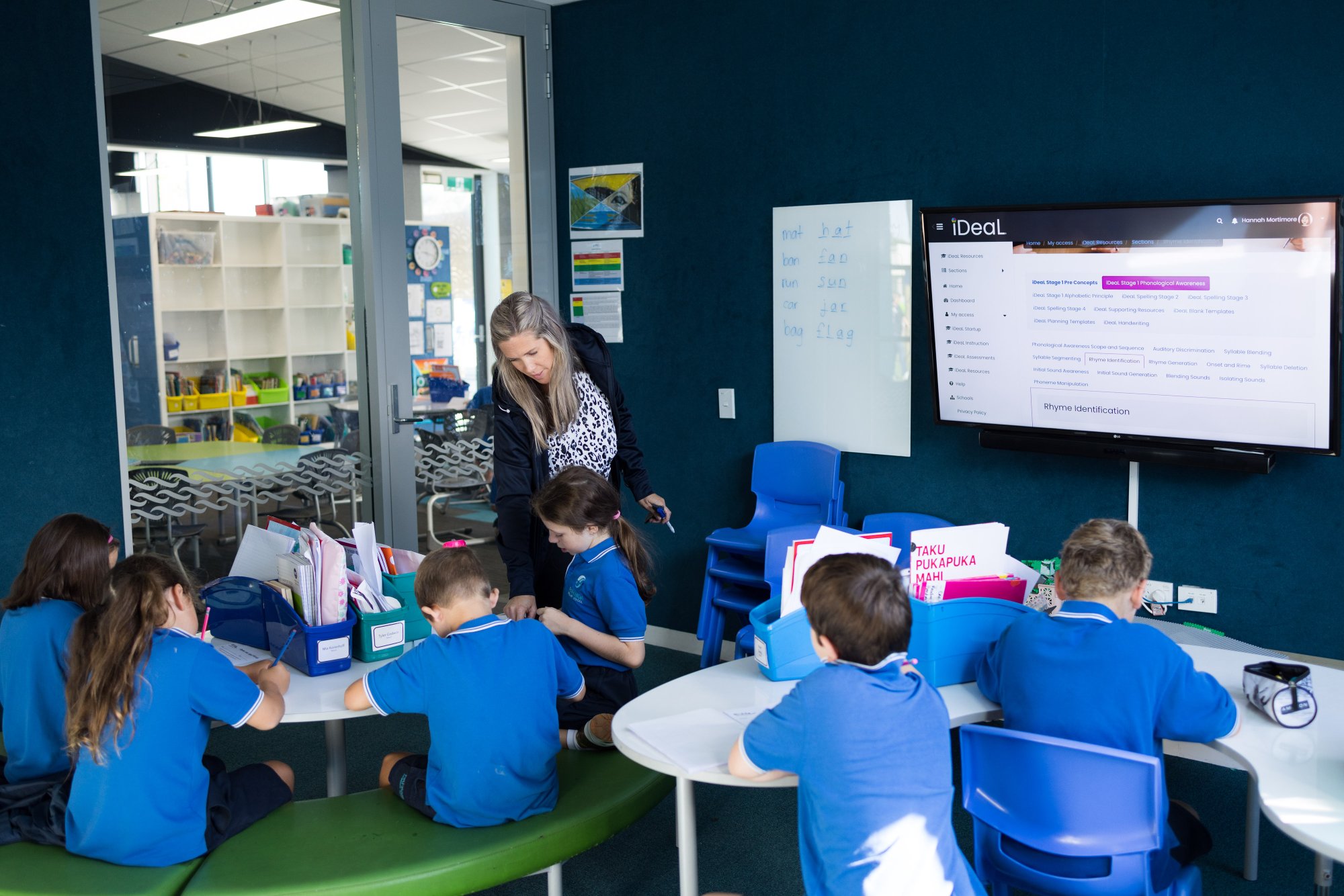 Emergency Management
Being situated in a coastal location our biggest threat is a Tsunami.
TBC...
Parent Communication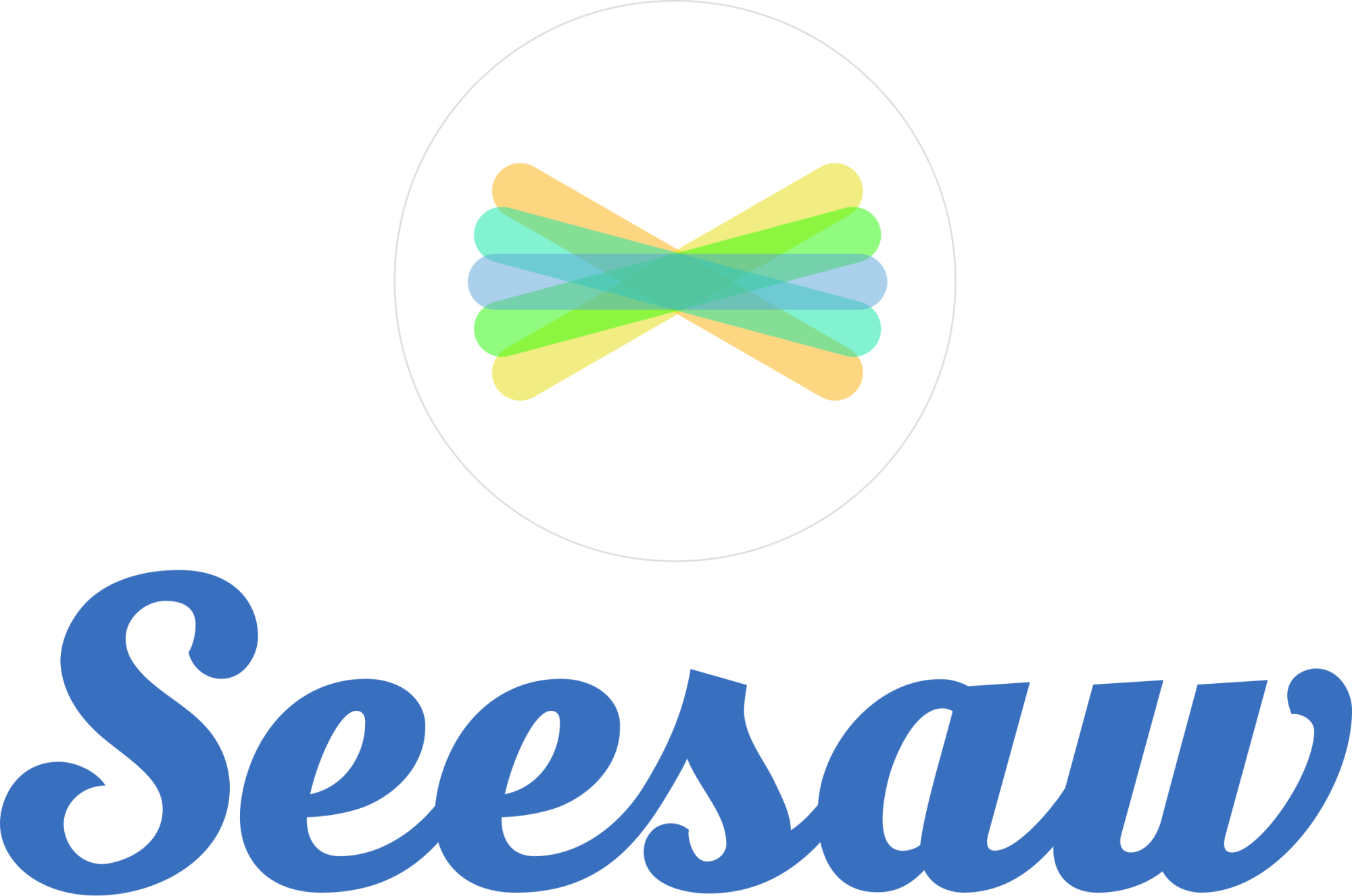 Seesaw is a digital platform used by Pāpāmoa Primary School to share communication between teachers, students, and parents. As a parent, you can use Seesaw to stay informed about your child's learning and communicate with your child's teacher in a convenient and efficient way.
Through Seesaw, your child's teacher can post updates, announcements, and photos related to classroom activities and assignments. You can access all of these updates and also communicate directly with your child's teacher directly through the app or website.
You can also use Seesaw to view your child's work. This allows you to stay up-to-date on your child's progress and support their learning from home.
Accessing Seesaw
A step-by-step guide to access and login to Seesaw for new parents:
Ask your child's teacher for an invitation to join Seesaw. The teacher will send you an email or a handout with a QR code or a link to join Seesaw.
Download the Seesaw app on your mobile device or visit the Seesaw website on your computer.
Open the Seesaw app or website and select "I'm a family member."
Scan the QR code provided by your child's teacher or enter the link they sent you.
Create an account by providing your name, email address, and a password. You may also be asked to provide your child's name and grade.
Once you've created an account, you will be able to access your child's Seesaw account and view their work, as well as receive updates and messages from their teacher.
You can choose to receive notifications when your child's teacher posts updates or messages. This will help you stay up-to-date on your child's education and communicate with their teacher more effectively.
That's it! With these simple steps, you should now be able to access and login to Seesaw as a parent. If you encounter any issues or have further questions, don't hesitate to reach out to your child's teacher for assistance.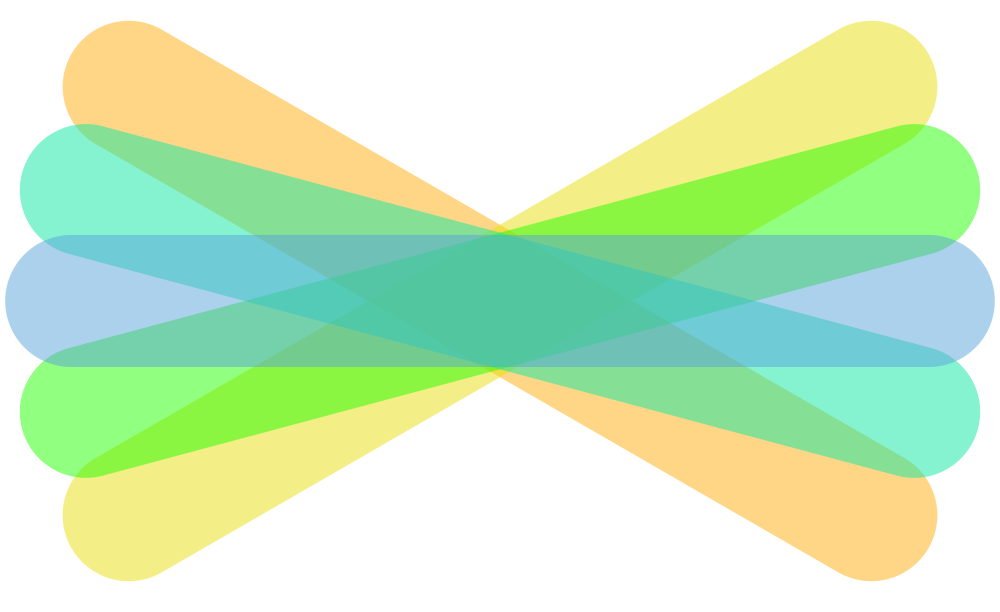 Newsletters
Newsletters are emailed to parents every second Wednesday of the term. A copy of the latest newsletters can be found below.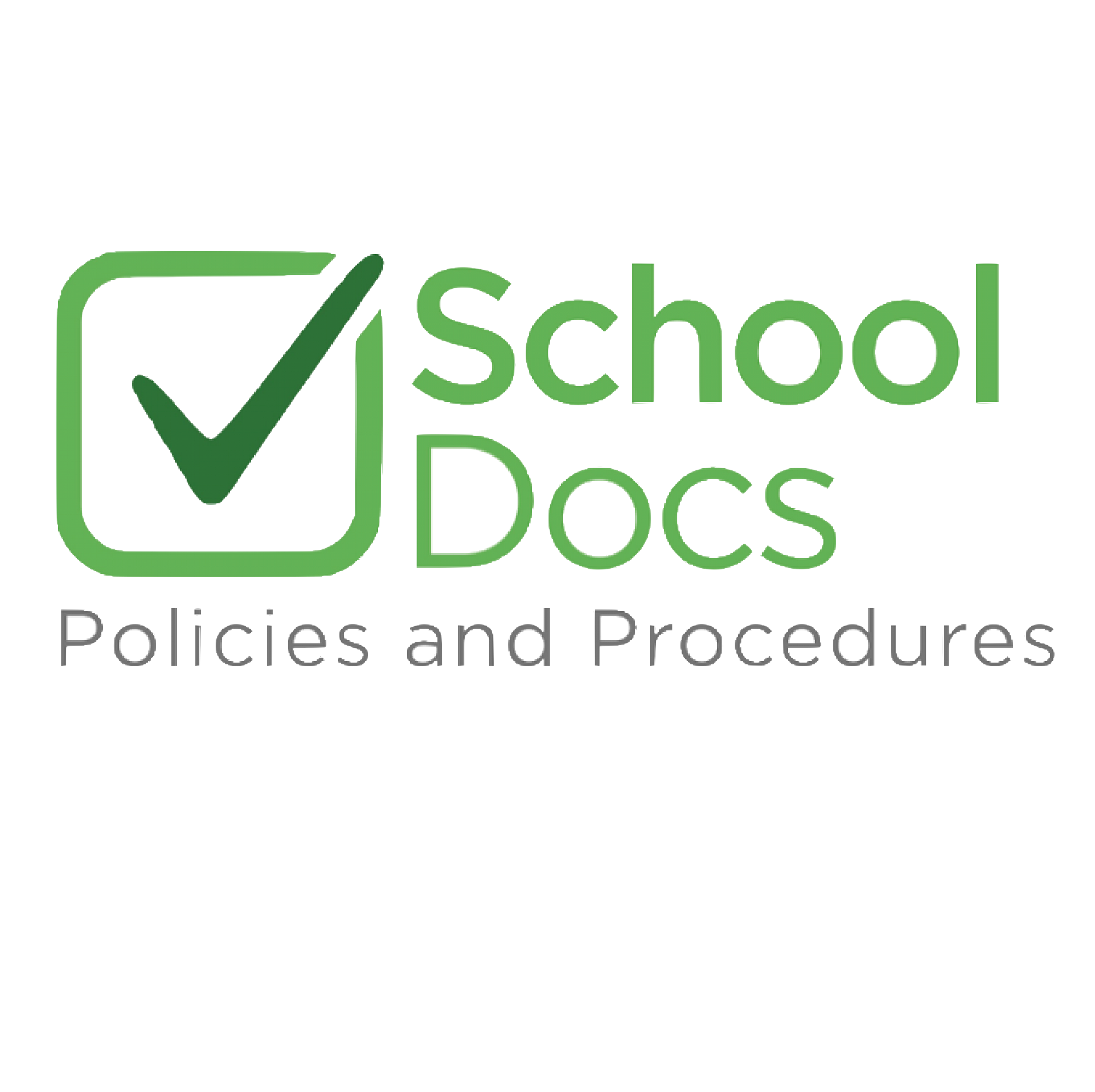 Policies and Procedures
All of the School's policies and procedures are available online. Click here to be taken directly to our policies and procedures.
The site requires a username and password to gain access. The required username is papamoa and the password is 3118
To Review a Policy
Follow the blue link to "Schooldocs" and log in using the user name (papamoa) and the password (3118).
Look for the red print and click on 'currently under review'. This is situated in the middle of the page.
Select a policy and read it. You only need to review the grey printing at the top of the page as the supporting documentation will be reviewed at a later date. (If you choose to you may read the supporting documentation by clicking on the red print).
Click on the Review Policy button (top right of page, bold black print).
Log in by choosing your category in the drop down menu; either Parent, Staff Member or Board Member.
Secondly, write your name (optional).
Complete the response form.
For families without Internet access, a review form can be collected from the office.
Thank you for taking the time to respond. Your participation is appreciated.
Copyright: Except where stated, the content on this site is the copyright of SchoolDocs Ltd. It may not be reproduced without written permission from SchoolDocs Ltd.